Incentivist Explainer Video
Project Objective
Haven Insights approached The Flo Studio to strategize, design an animated explainer video which showcases how the platform helped companies create digital gift cards for their customers and share them via email within a single platform. This video is targeted towards those digital companies who will be using this product.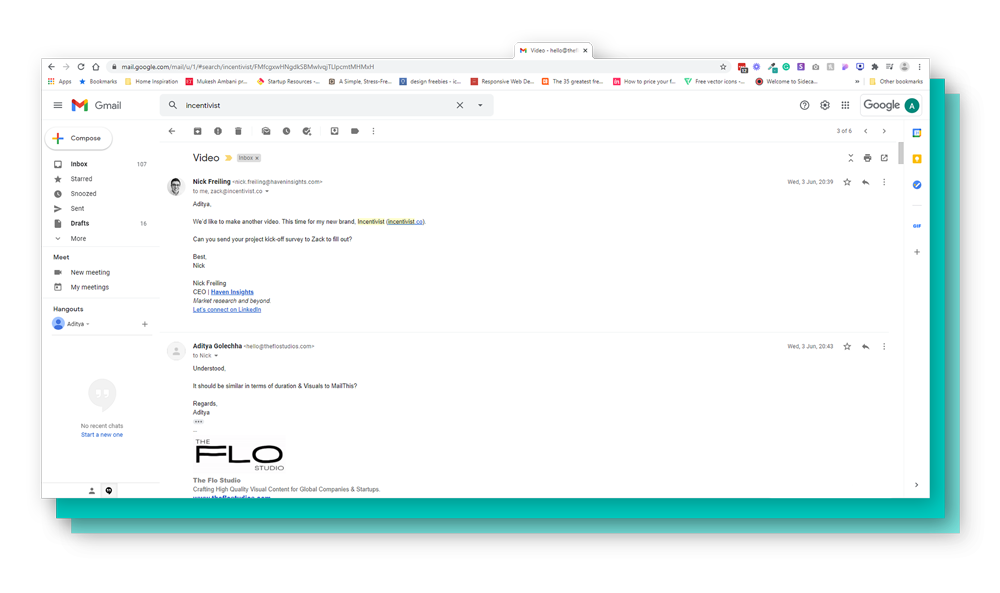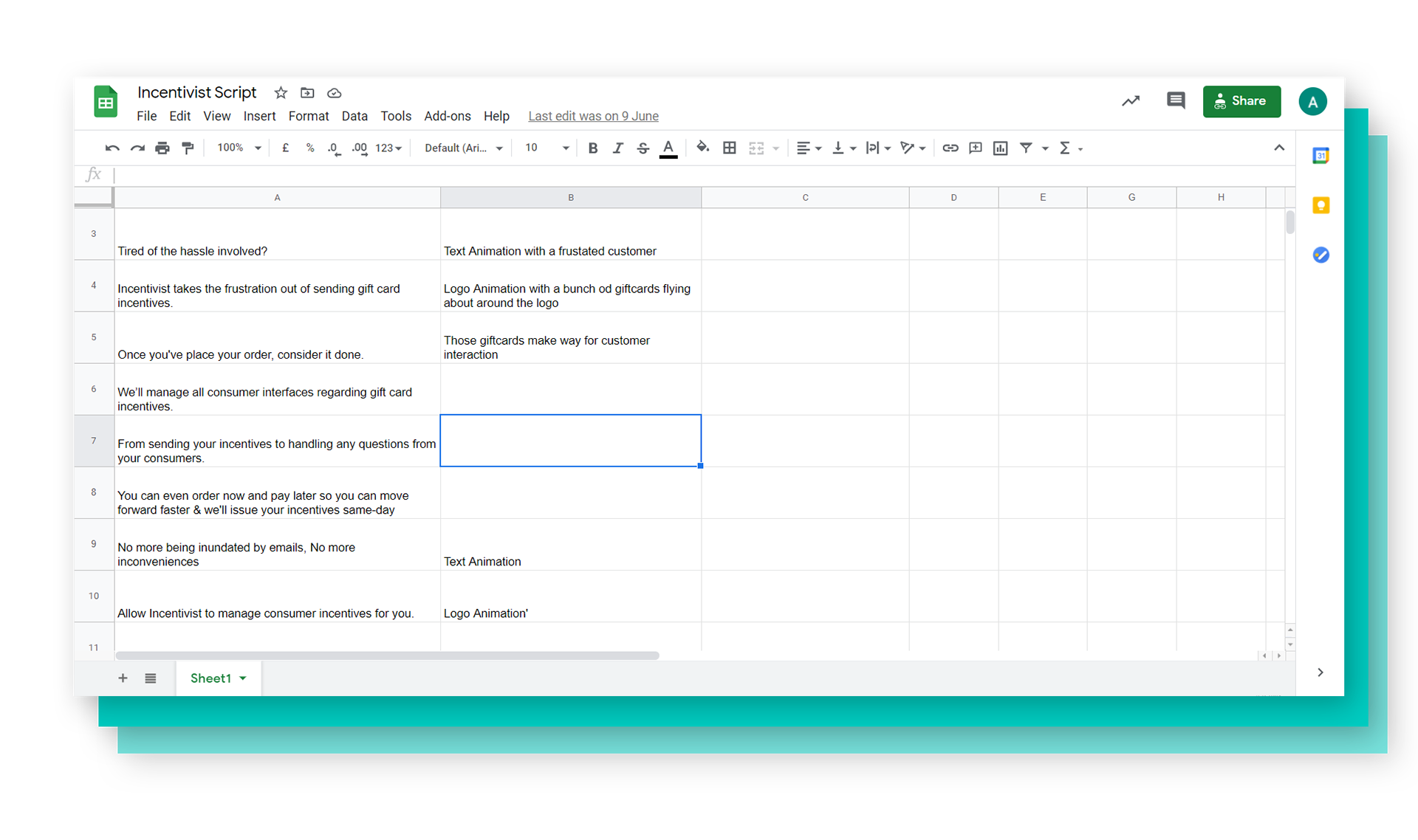 Research & Scripting
The project started off with an intensive, research and discovery in the digital gift card space. We studies the UX of the product and went through a test demo to understand how the client experience was. 

From our learning we were able to conclude that in order to be effective this has to be completely promotional video. Creating a story around this product would have proved challenging. We went off to create a straightforward script that focused on ease of use.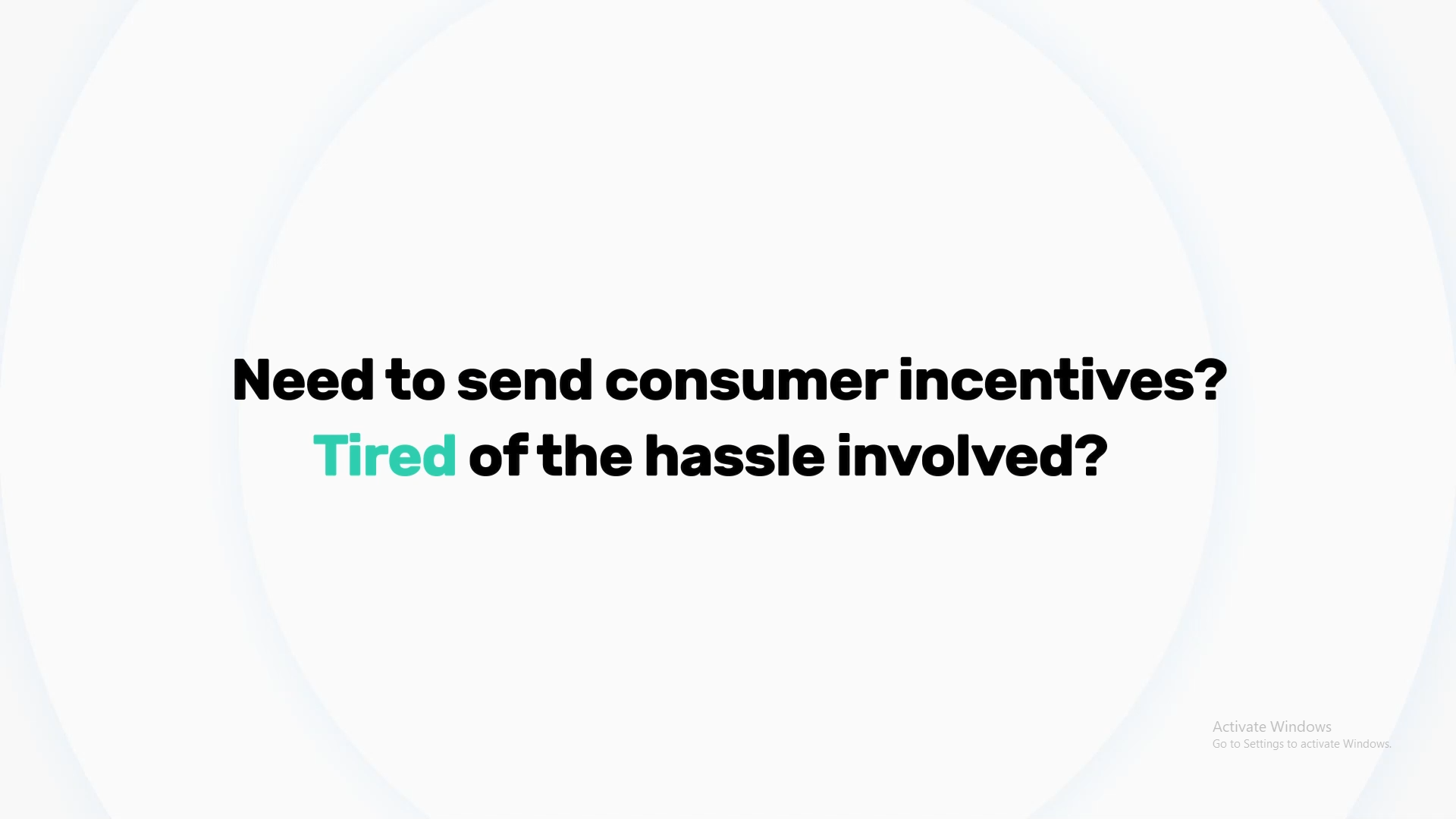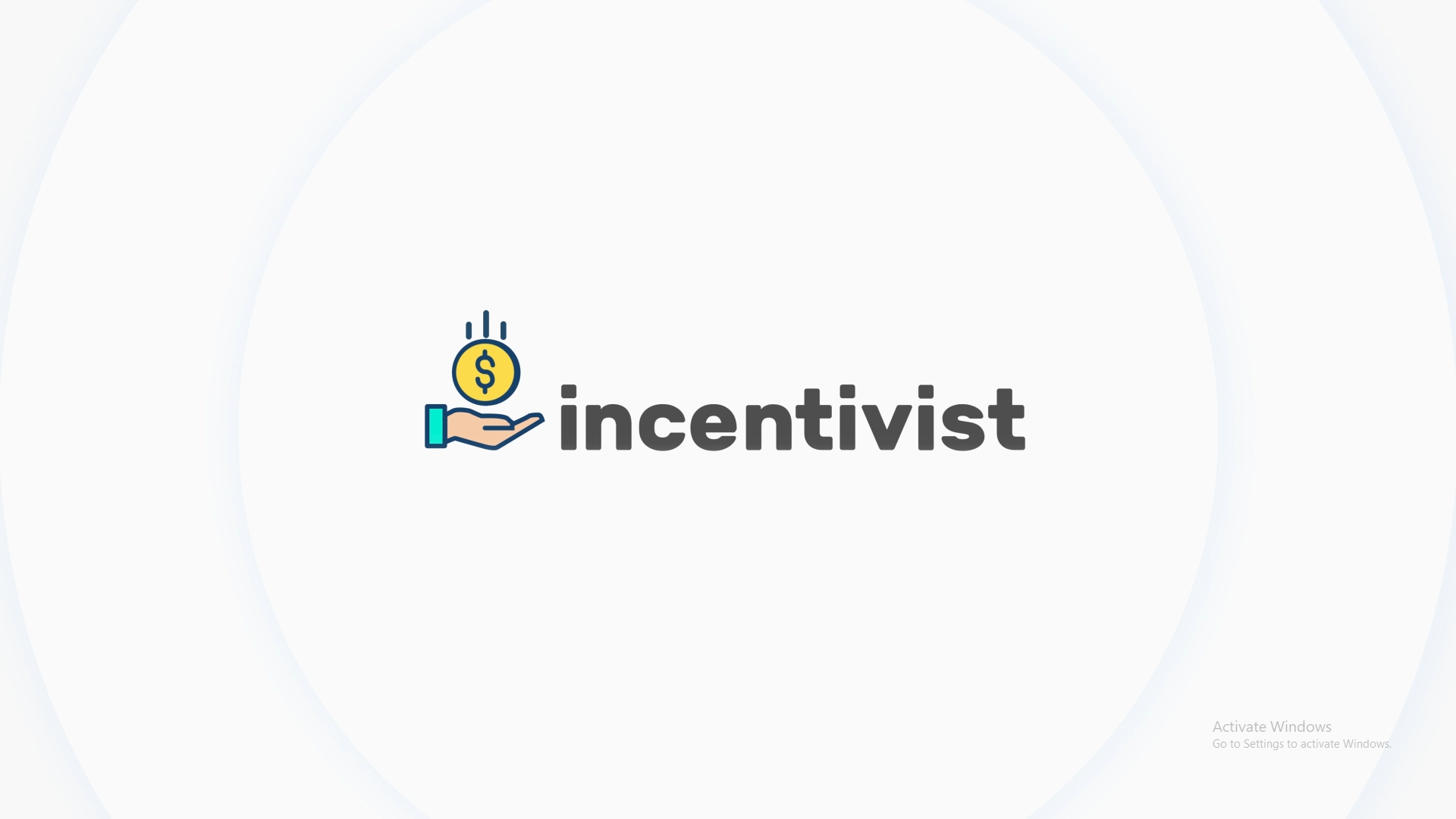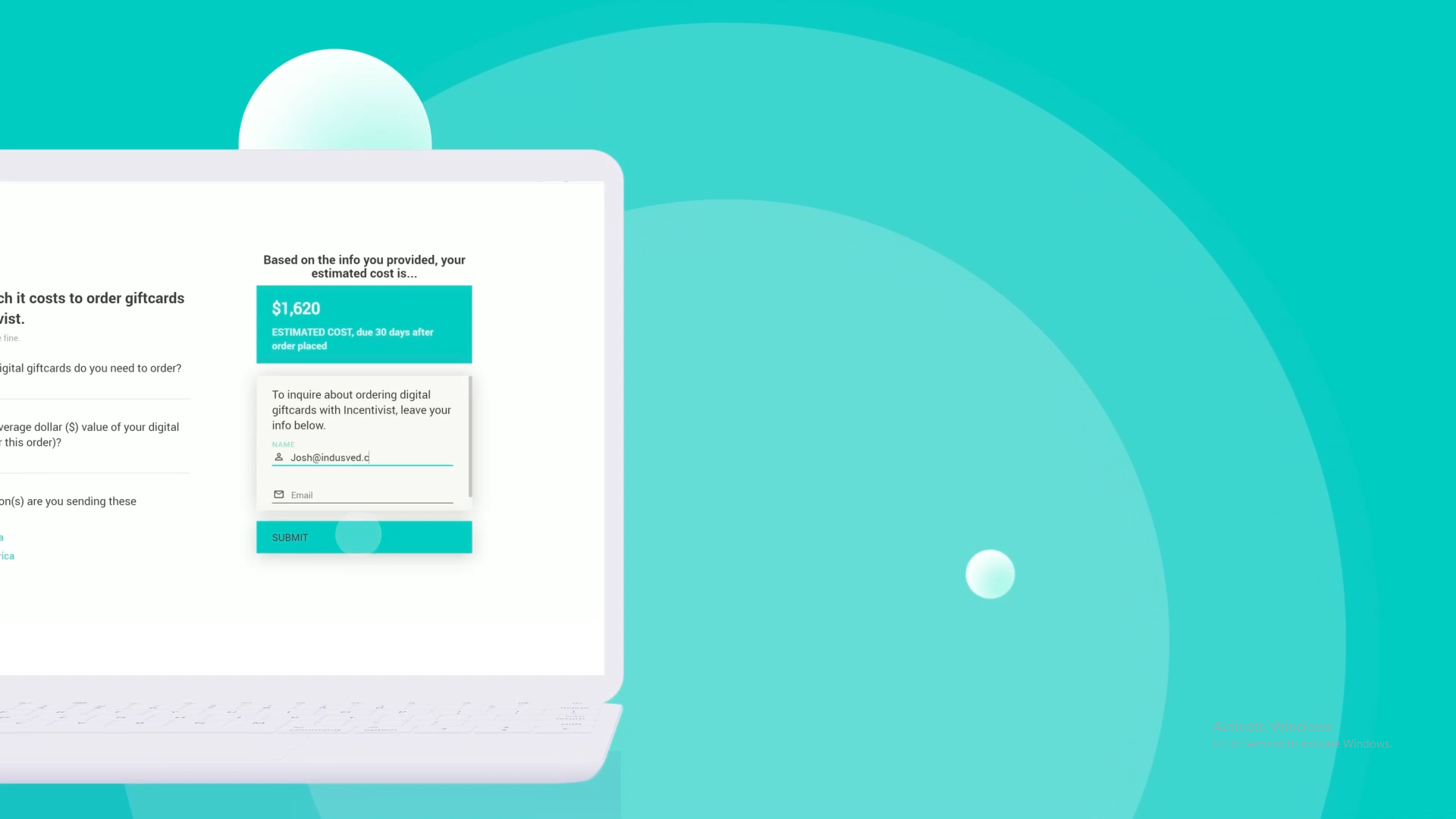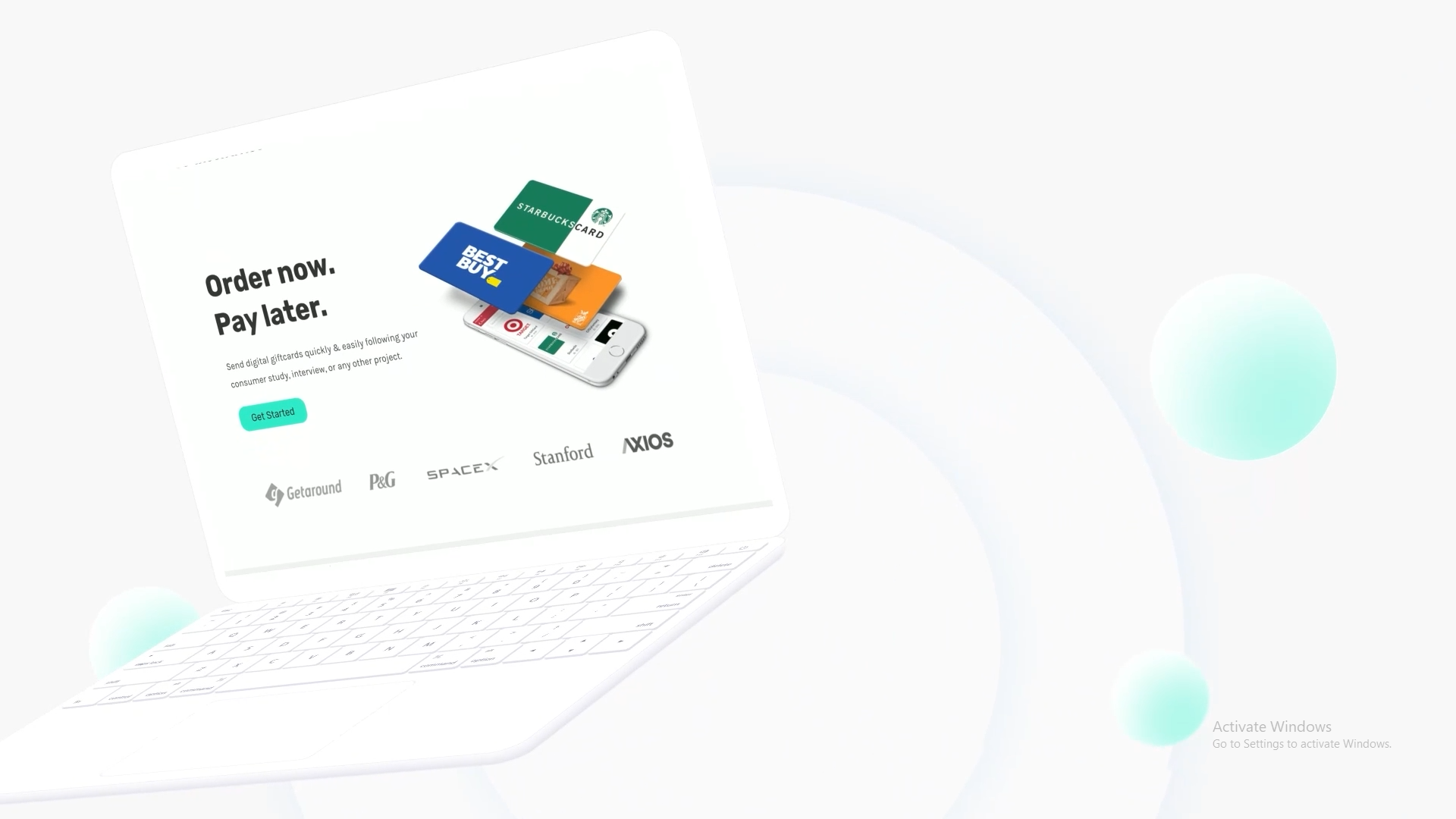 Once we had the script approved, we went on to create the storyboard. We knew from our early discussion that we needed to make a video with devices and which focused on the brand colors. The color theory for the video was inspired by their website and we've chosen very few colors throughout the video.

We got started right away! Our primary focus was to create and launch the videos within 2 weeks; design and animation included. Upon finalizing each section of the video, it was sent to the client for approval. We made sure to keep the client looped in at every decision so there are no unexpected surprises. 

​​​​​​​​​​​​​​
Multiple Versions
We ended up making multiple versions of the video to make sure the video could be flexibly used across platforms and devices. We made a square version of the video with the subtitles burned in the lower half of the video which ensured that even for platforms without audio "Facebook wink" could be used flexibly.