A colleague asked me a question that I couldn't answer.
"Hey, I wish to learn graphic design! How should I start?"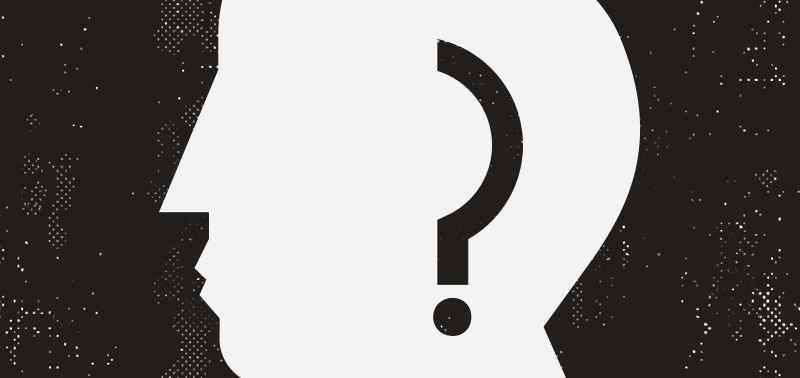 The weird thing was, I did not have a clear answer. I wish I could tell him to do X and practice so much that he'll become better but I told him I'll send him some links and I got into thinking. I learn graphic design & motion design from learning countless videos on Youtube on Graphic Design. I spent so much time on DesignTuts and Googling Photoshop/Illustrator & After Effects tutorials and learning from people such as Andrew Kramer, Aaron Draplin, Chris Do.
I used to learn color theory & typography and design language via broken blogs and books and resources and download free photoshop files and actions. Essentially there was no process it was just chaos and experimentation and figuring stuff out by myself. I did not attend design school so it was just watching Youtube over Breakfast, Lunch, and Dinner and then just random experimentation. So this is for people deciding to step into Graphic Design a list of resources and links that you might find helpful as you're learning.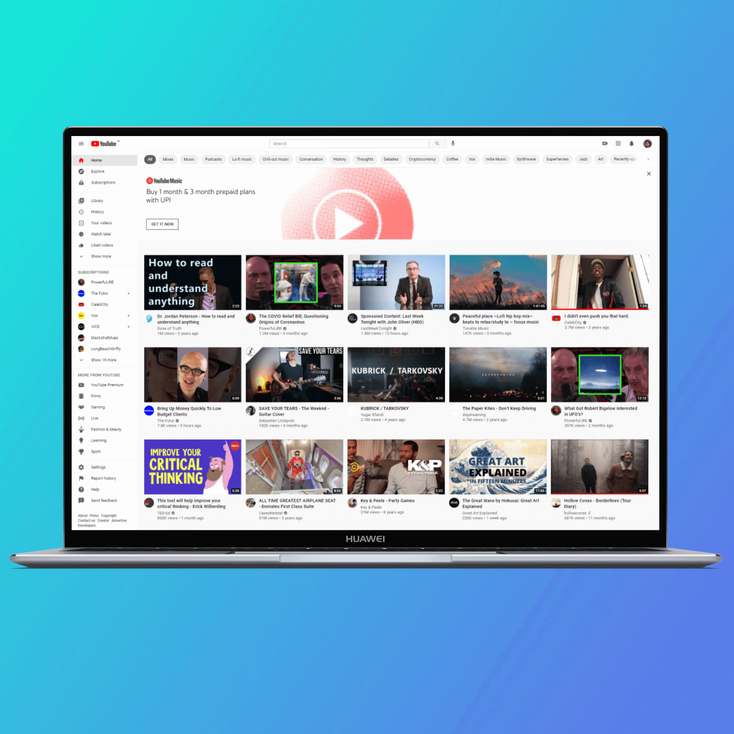 Best Youtube Channels for Graphic Design
The Futur
— Amazing for Design Advice, Free Resources & Design Business Advice what most artists need.
Here is some primary software that you will be using to learn graphic design. If you're looking to build up your skillset. You need to learn Adobe Photoshop, Adobe Illustrator & Canva.
Adobe Photoshop
Adobe Photoshop is raster-based design software. ITs often associate with manipulating images. Essentially it works with a finite art-board, which means that it can only use the information available in the image provided. If scaled enough the image will tear or pixelate. It can be used to, manipulate images or photos. It's mainly used to edit photos ad create raster artwork.
Adobe Illustrator
Adobe Illustrator is vector-based design software which means that you can scale the designs without pixelating them at all. These are used to create logos, Illustrations, 2D characters, digital art, and much more.
Canva
Canva is a new entry into graphic design software. Most designs won't consider this a design software as it's mostly web-based and template-based. Designs that used to create hours to create can now be created within a few clicks via easy-to-customize templates in various sizes, neatly categorized as peruse. As a design student, it's crazy how far design has come.
Best of luck on your Design Journey!
If there are any sources of amazing designs or knowledge that I have missed, please leave a comment below.